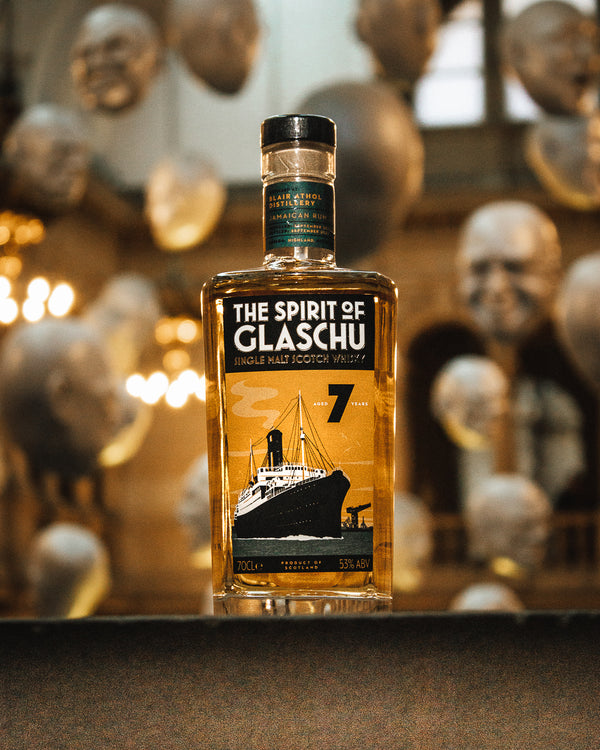 UPGRADE YOUR WHISKY SHELF!
EXCITING WHISKIES FROM UNIQUE BRANDS. IT'S TIME TO TRY SOMETHING NEW!
BROWSE OUR DRAMS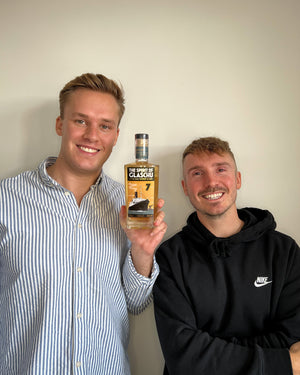 WHO ARE WE?
WE ARE DAMGOOD.
DamGoodDrams was founded in 2020 by Paul Jamieson (left) and Julian Mithoff (right) in Glasgow, Scotland.
Struggling to find a place where we could buy all our favourite independently bottled whisky, we set out to unite the indie brands in a one stop online shop.